Who is Frank Panduh?
Well, My real name is Francisco Montes but I go by "Frank Panduh" (Pan+duh = Panda) when I make music online. I am a Mexican American gay nerd. Who was born in San Jose, CA in June in 1990, So I am a Gemini? I've Been playing drums for "The Panduhs". An indie surf-punk band out of the Central Valley of California. In That band, I toured with Calvin Johnson of "K" records, The Hive Dwellers, Selector Dub Narcotic. And many other great bands. Here's a video of us playing on Ashland, OR local access TV.
When I make music as Frank Panduh, I get to break loose. I tend to try and make expressive electronic music. That I try to make feel either cinematic or just a space to escape for a few minutes. I draw a lot of inspiration from electronic music I grew up listening to or films or sounds. I have used making electronic music as an escape from my Bipolar Disorder. I am not great at conveying my ideas with words so I try to do my best with sounds. I am a daydreamer so I tend to spend a lot of time dreaming and creating funky weird sonic pieces that take you out a bit. I love drums and lush synths and old retro 8-bit sounding synths. So if any of that sounded remotely interesting my music may interest you.
---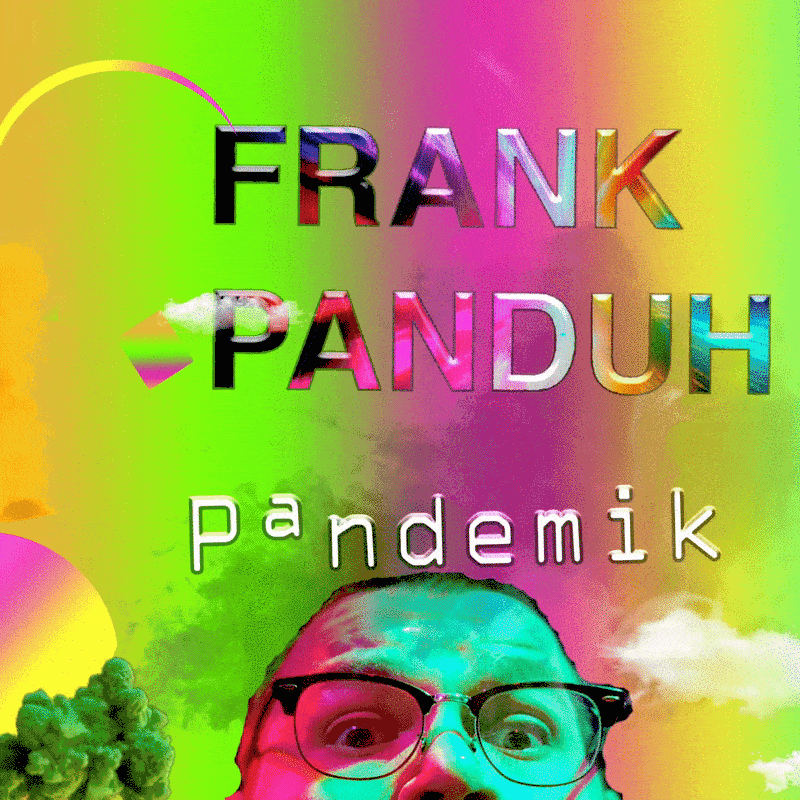 ---
---
Contact
For Media
For Booking
For Promo
Need music for a video game, live streams, commercial or TV or Film?
Email Me @ [email protected]
---
Donations
I love making music but hosting and life cost money. 😢 If you enjoy my content, If i make you smile or I have helped you in some way.
Feel free to donate here:
https://www.paypal.com/paypalme/frankpanduh
---
Resources To Important Causes