HOLY SMOKES! This is a must have firewall for iOS!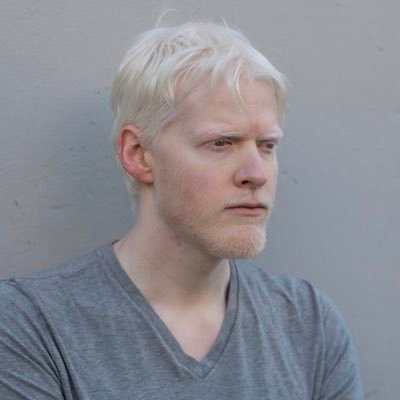 Will Strafach aka chronic. CEO of Sudo Security Group.
Led this awesome project. That i.m.o Is like a legit drop replacement for the old cydia tweak Protect My Privacy PMP. But On the Apple AppStore. This app blocks hidden data trackers. Though a clever VPN. So if you have ever asked yourself, how some apps make money off a free app? It's because there selling syphoned data you may not even be aware of. iOS 13 will incorporate some tools to also limit apps that are invasive on your privacy as well. But this app is exactly what we need in the Digital Age.
I was lucky enough to get a beta copy to test out. And within an hour. I was shocked to my core. Look for yourself: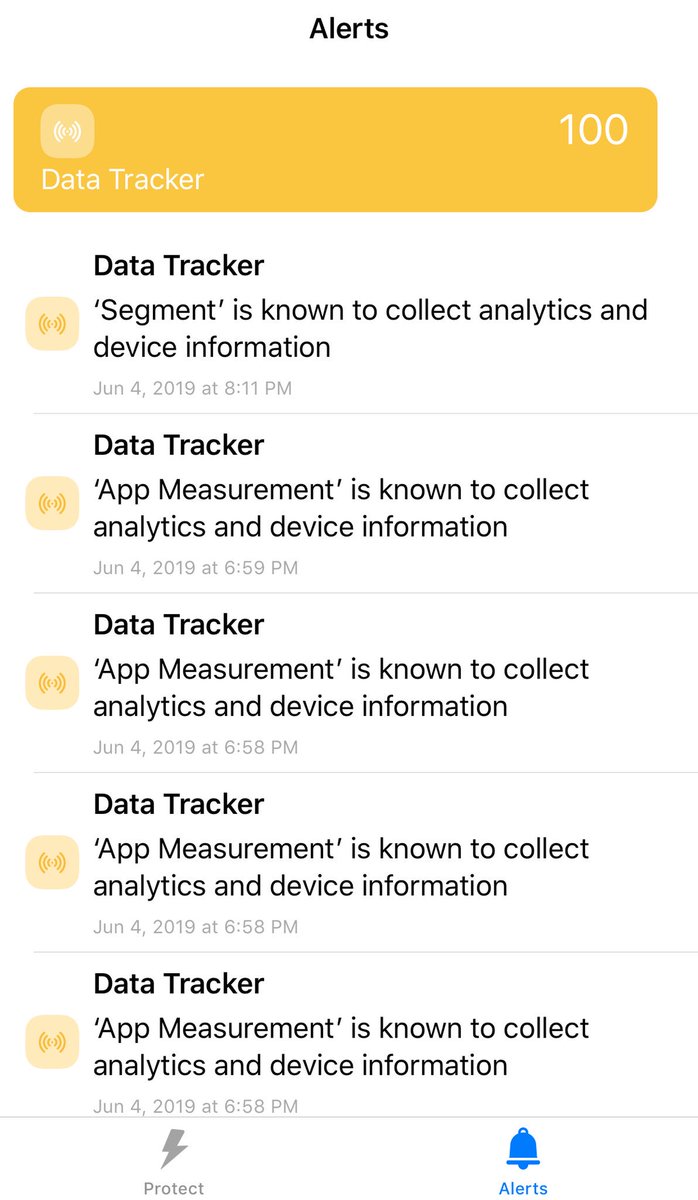 It's got a very simple interface too, which is great for people who don't want to go through complicated setups and settings. While it's still not officially released. I heavily recommend Pre-Ordering though the AppStore. To help them with their ongoing battle with AppStore ever evolving rules. It's no "Onavo" . (Facebook App removed from the appstore for syphoning data from teens under the guise of a safe vpn).
So if you can:
What are you waiting for? Sign up and reduce that digital footprint. And stop making ad companies rich off sneaky moves hidden in apps.
Also Check out: @_MelissaArcher / @p0sixninja, @tzeejay, @chirayunix the other members of the Sudo Security Group.
If I missed anyone else email me: [email protected] and i'll update this.