Last Updated: 09/03/2021
Finding dope artists can be tough. So here's some shameless promo of folks I have worked with and are amazing! If you are here it's because you "Need dope artwork".
Berryessa Laveau
Berryessa Laveau, The first person I have ever reached out to because I noticed their amazing eye for design was Berryessa Laveau, from San Jose. We met when they were living in Morgan Hill, CA. Berryessa did the artwork for "Music Is For Daydreamers". Love Berryessa's Glitchy Aesthetic. We also mutual vibed on the Hack the planet vibes that is Hackers.
Bio Sourced From Instagram:
Music Producer, Videographer, & Digital Artist
( They/Them ) ( Commission Status: Closed )
Links:
https://www.behance.net/berryessalaveau – behance
https://berryessatv.bandcamp.com/releases – Bandcamp
https://www.instagram.com/berryessatv/ – instagram

Nyne/Tai of Infernal Summit Studios
Nyne ( They/Them ) is hands down one of my favorite furry artists. Hands down the quickest pen in the west. The Album art for "Whatever" was made by Nyne. I love the way it came out. Look's so dope! Really looking forward to working with Tai again on future projects!
Links:
https://nynehells.carrd.co/ – Website
https://ko-fi.com/nynehells – Ko-fi
https://twitter.com/NyneHells – Twitter
https://www.instagram.com/NyneHells/ – Instagram
https://www.furaffinity.net/user/taiomifox – Fur Affinity
https://toyhou.se/NyneHells – toyhou.se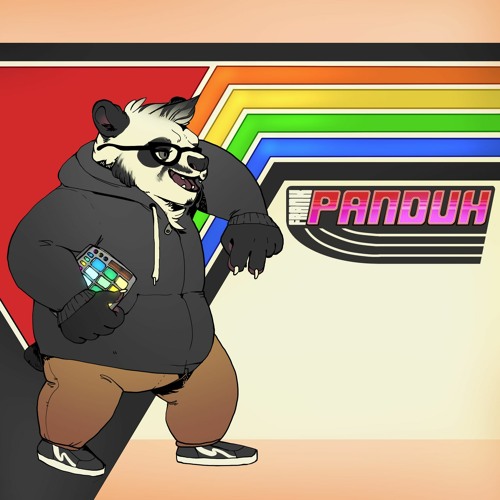 As well as this amazing T-shirt and Sticker Design.

If you need anything done Jamie is currently taking Commissions and work on card: https://nynehells.carrd.co/
I will continue to update this as the more folx I work with grows!