Welcome to my website.
My name is Frank Panduh. I am 29, gay dude born in San Jose, CA.
On June 5, 1990. This dude was born.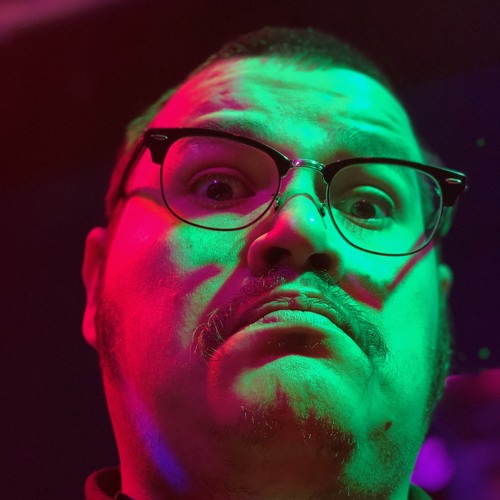 I Play drums in "The Panduhs". With My Buddy Neil. From time to time.
I have gotten the chance to meet some awesome people on the road with The Panduhs. I've had the great opportunity of getting to go on tour with a controversial figure like Calvin Johnson of K records. He is so fun though.
I've had Math The Band And iji play at my house before.
I've also got to play with Sour Patch from San Jose. They be super chill!
I've Also done some super fun Volunteer work for GaymerX aka GX1, GX2 And GX4. A LGBT+ Gaming Convention about Queer inclusion in the gaming community.
I love playing music or just getting involved in the arts. I can't wait to hit the road again.
Check out my music personal at: https://frankpanduh.com/music
Here's Some random articles with me.
http://www.ttownmedia.com/patterson_irrigator/free-rock-fest-a-hit-at-patterson-house/article_ddb275de-cc50-5157-8f94-ca3743606179.html
http://www.ttownmedia.com/patterson_irrigator/patterson-music-venue-hosts-final-show/article_069ff830-1c0a-521c-8e6e-9be13576d7ac.html